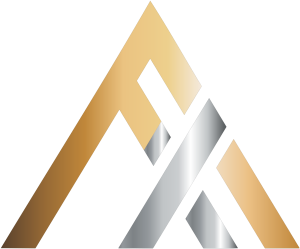 axia trading group
Proprietary Trading.
Renaissance
Acknowledging the success of their relationship, FCT Europe re-brands as AXIA Markets Pro and stands together with AXIA Futures under the new AXIA Trading Group. Our aim is to bring the best of professional proprietary trading services, trader training and help traders maximise their full potential whilst continuing as an industry leader across the globe.
SCROLL DOWN
TO EXPLORE MORE
axia futures
The New Frontier of Trader Training
AXIA Futures have been training traders with a collective trading experience of more than 50 years. Combining innovative use of technology and evolving training methods, we aim to revolutionise the training industry. Symbiotic with our trading floors, we model our training closely with top performers while also providing a conduit to professional proprietary trading for new talent. Under the AXIA Trading Group we hope to build upon our success and embolden a new generation of traders through practical education, training and mentoring as we expand globally and online.
Contact: [email protected]
axia markets pro
Global Proprietary Trading Firm
Headquartered in London, and with teams across the globe we provide professional, unique services for proprietary traders including some of the most experienced futures traders in Europe. We aim to continue this expansion with new locations and prospects.
With FCT Europe rebranding as AXIA Markets Pro, it draws upon its heritage from the trading pits of Chicago, London, and Singapore. Founded in 1984 byRoger Carlsson, a former CME based options trader, his ambitious plans for FCT allowed it to service the industry and later grow globally with the trend of electronic trading, becoming a clearing member of the CME and LCH in London. Later the firm shifted focus to proprietary trading and developing new traders whilst stepping back as an FCM.
We are proud of our reputation and aim to continue the legacy of supporting trading talent while we move into a new chapter as AXIA Markets Pro, working together under the new AXIA Trading Group.
FCT Europe, now AXIA Markets Pro, is regulated by the FCA.
Contact: [email protected]